Leverage Our Team of Retail Experts.
The team at aumake have extensive experience in China- Australia tourism, which includes targeted visits to retail stores to tap into the appetite Chinese tourists have for Australian and NZ products.
Reopening borders leverages aumake's previous success and ability to tailor the itineraries of Asian and Chinese tourists while here, including their engagement with your brand, products and services. No one else offers this combination of exposure in traditional "bricks and mortar" stores, combined with a dedicated e-commerce platform.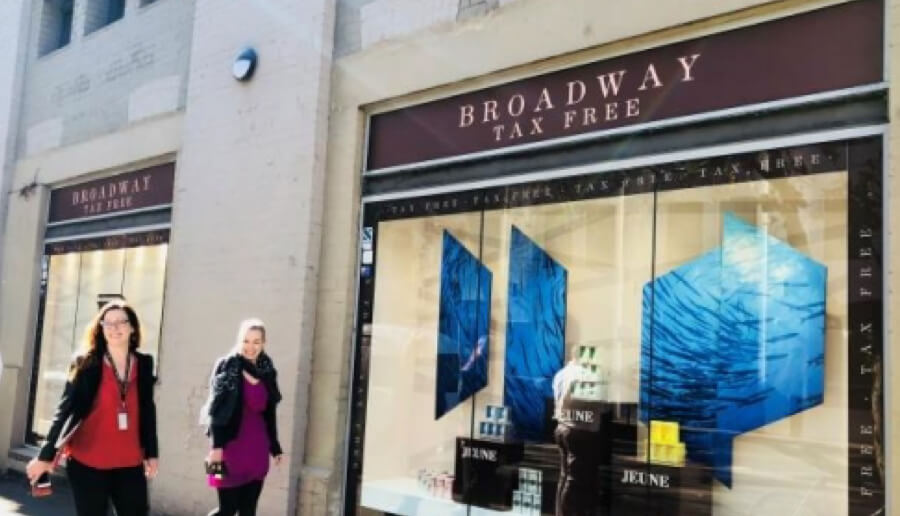 Broadway
Acquired in April 2019, this network of seven stores along the east coast of Australia, and the North Island of New Zealand has a 20 year history of providing Australian and NZ products to Chinese Tourists.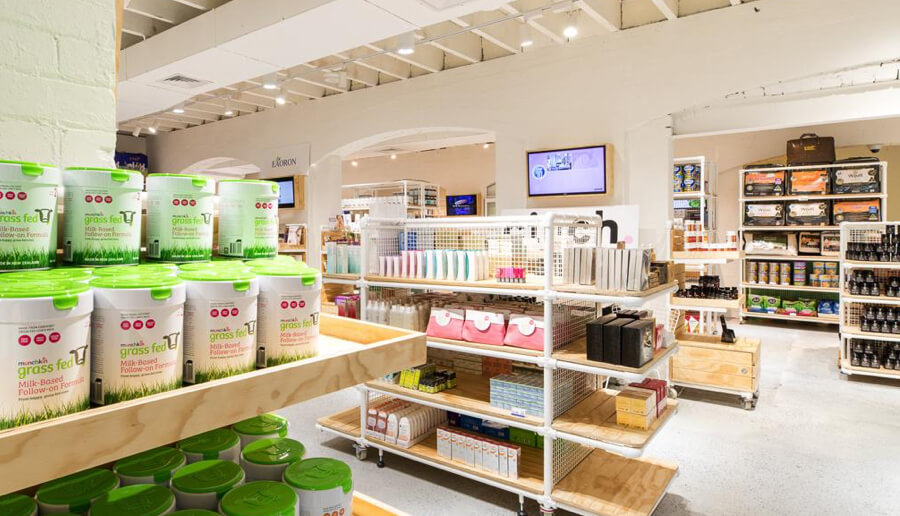 aumake
Seven stores in Sydney, NSW, each uniquely located and tailored to service either resident daigou or Chinese tourists.
aumake has a unique relationship with some of the largest travel agents and tourism partners in Asia and China, developed over 20 years. This has resulted in us tailoring itineraries for over 50,000 Chinese visitors during the 2019/2020 financial year. As borders reopen, your brand could be exposed to this lucrative market.
With the combination of our proprietary e-commerce platform, aumake now makes it easier than ever for tourists to continue to buy brands and products they purchased while on holiday, but also promote those brands to their network back home.
Discussions are underway with some of Asia's largest travel agents and tourism partners to develop strategies that will dictate the future of Asian tourism in Australia and New Zealand.
We are anticipating a new kind of traveller to return when the borders re-open; a traveller who is more sophisticated and affluent, with higher expectations of both online and offline shopping. Our stores are ready to showcase your brand to these sophisticated visitors.
For further information regarding aumake's physical stores and tourism activites, please do not hesitate to contact our team.
Our Locations
AuMake
Burwood
Shop 34 – 35 Burwood Plaza 50 Railway Parade Burwood NSW 2134
11am-6pm (Mon-Fri)
11am-6pm (Sat-Sun)
Chinatown
46 Dixon St Haymarket NSW 2000
Chatswood
64/427 Victoria ave Chatswood
12:30pm-6pm (Mon-Fri)
1pm-6pm (Sat-Sun)
Auburn Warehouse
Pitt St
455 Pitt St Sydney NSW 2000
Town Hall
1/550 George St Sydney NSW 2000
World Square
World Square 644 George Street Sydney NSW 2000
10am-6pm (Mon-Fri)
11am-6pm (Sat-Sun)
MarketCity
G5/683-689 George St Haymarket, NSW 2000
12pm-6pm (Mon-Fri)
1pm-6pm (Sat-Sun)
Broadway
Sydney
Suite GB 11, 22-36 Mountain St Ultimo
NSW 2007
11.00am – 6pm
Melbourne
52 Market St Melbourne
VIC 3000
10:30am – 6pm
Gold Coast
T4&5 at Q1 building, 3003 Surfers Paradise Boulevard Surfers Paradise,
QLD 4217
10.30am – 6:30pm
Gold Coast – Southport
19 Warehouse Road Southport QLD 4215
11.00am – 5pm
Cairns
9/1 Marlin Parade Cairns
QLD 4870
10am – 6:30pm
Auckland
Unit 1, 106 St Georges Bay Road Parnell, Auckland, New Zealand
11.00am – 6pm
Rotorua
120 Riri Street
Rotorua, New Zealand