Aumake (ASX:AUK) operates an online platform that directly connects Asian influencers with high-quality and authentic Australian brands. It offers the best possible prices, end-to-end customer service and a comprehensive product range – all on one integrated platform. Aumake also operates 14 physical stores, located in key precincts on Australia's east coast and in New Zealand, delivering a fully integrated online and in-store shopping experience for Asian consumers.
AuMake's history of providing high-quality and authentic Australian products to Asian consumers through the Asia tourism industry  has afforded the company with deep insights into  the products and brands that attract Asian shoppers and influencers.  Over the past three years, AuMake has sold in excess of $125m of products to Asian consumers across the following key categories:
Milk and formula

Health supplements

Makeup and Skincare

Wool products
AuMake's social marketplace will drive demand and awareness of Australian brands and has significant potential for new products and categories to be added as the marketplace evolves.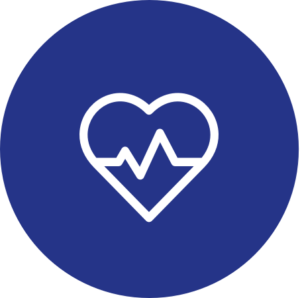 Health supplements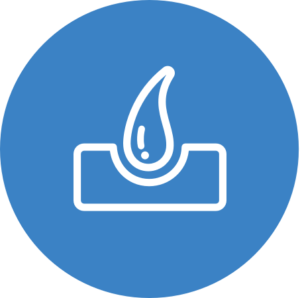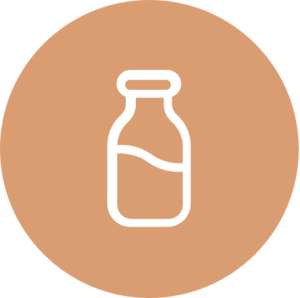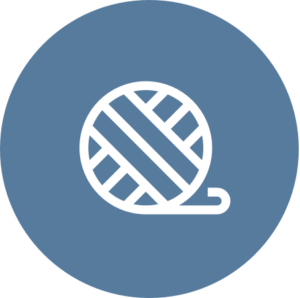 Wool products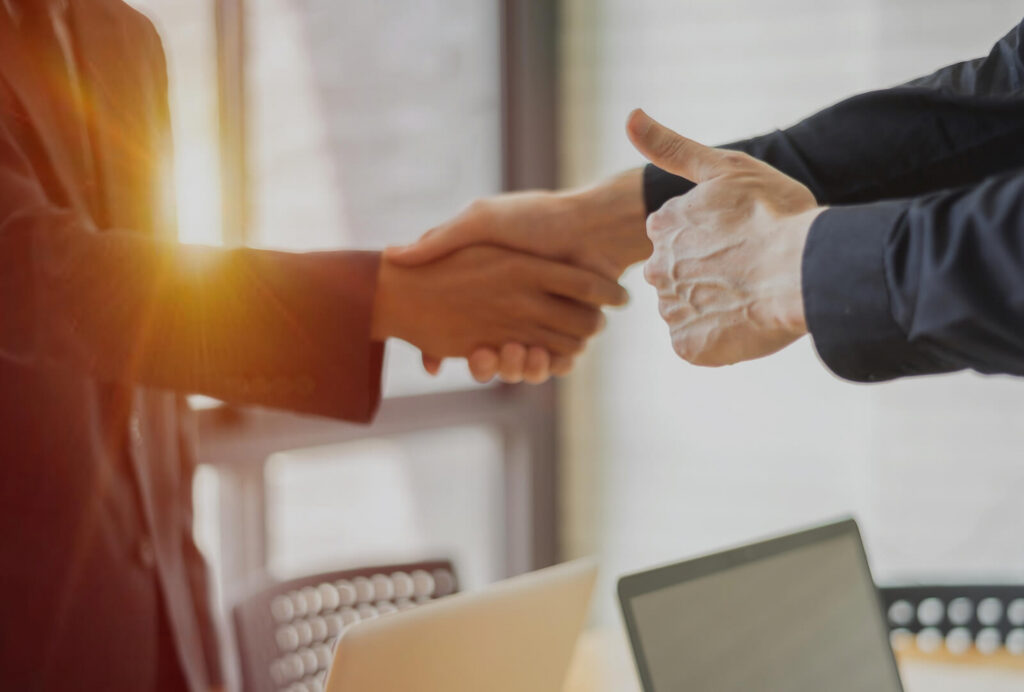 Leveraging our deep, long lasting and trusted relationships with brands (and their distributers)
Joint marketing campaigns with the brands to promote their latest products and SKUs
Help brands to promote products by directly engaging with influencers and end users
Allowing brands to operate selling outlets and reach as many influencers on the Aumake social e-commerce marketplace as possible
Working with the brands to leverage their powerful message of authenticity, quality and providence to build brand equity in Asia
We service Asian consumers living and visiting Australia & New Zealand through the following network of store brands: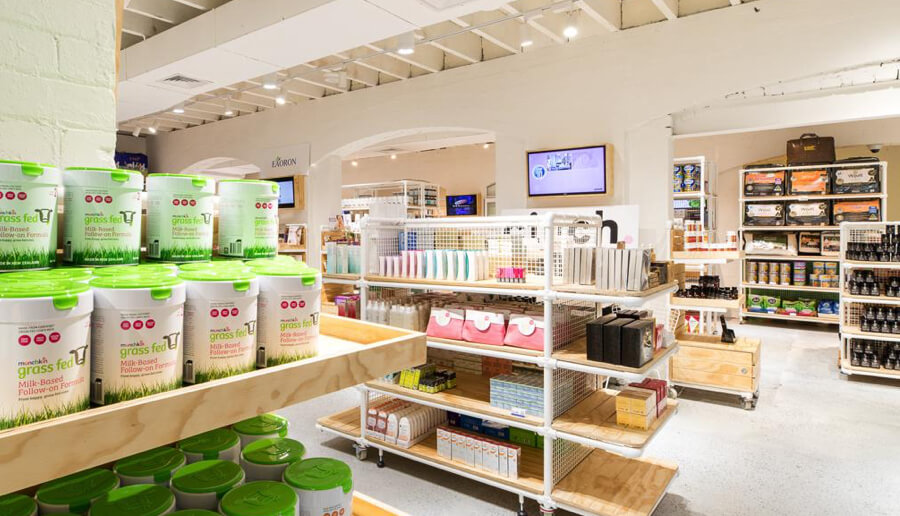 Seven (7) stores in Sydney, NSW, each specially located and tailored to service either daigou or Chinese tourists.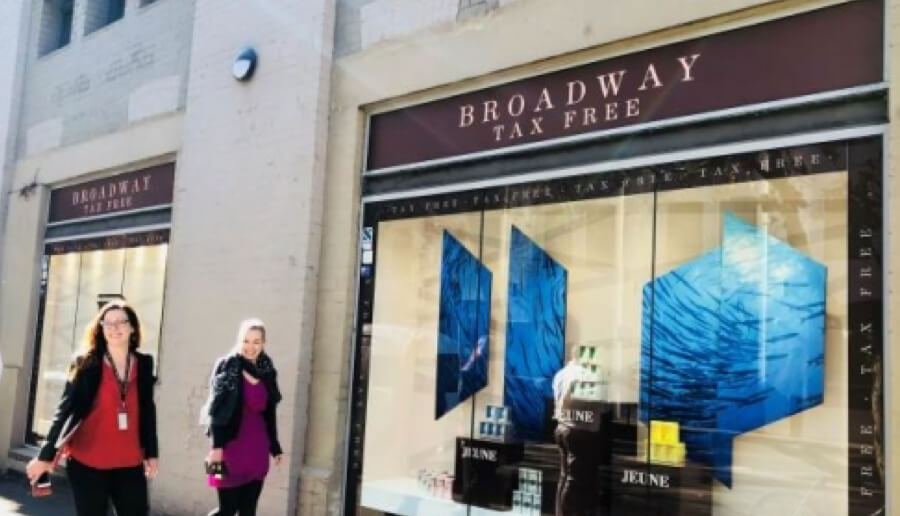 Acquired on 17 April 2019, this network of seven (7) stores along Australia's East Coast and the North Island of New Zealand has a 20 year history of providing ANZ products to Chinese tourists.
Social e-commerce is changing the way we shop
Huge growth potential of China's social commerce sector. China's social e-commerce market is estimated to be 2,419.4 billion yuan in 2022.
Strong investor demand. The sector attracted over 2 billion yuan of financing in 2019 to finance the development of e-commerce platforms.
Social media integrated with retail platforms have become a popular marketing and sales channel. Increasing numbers of brands and retailers are using social media to market and sell their products.
"Content is king". In China, user-generated content is one of the most effective ways to increase engagement and customer reach.